the
only

hotel app you'll ever need.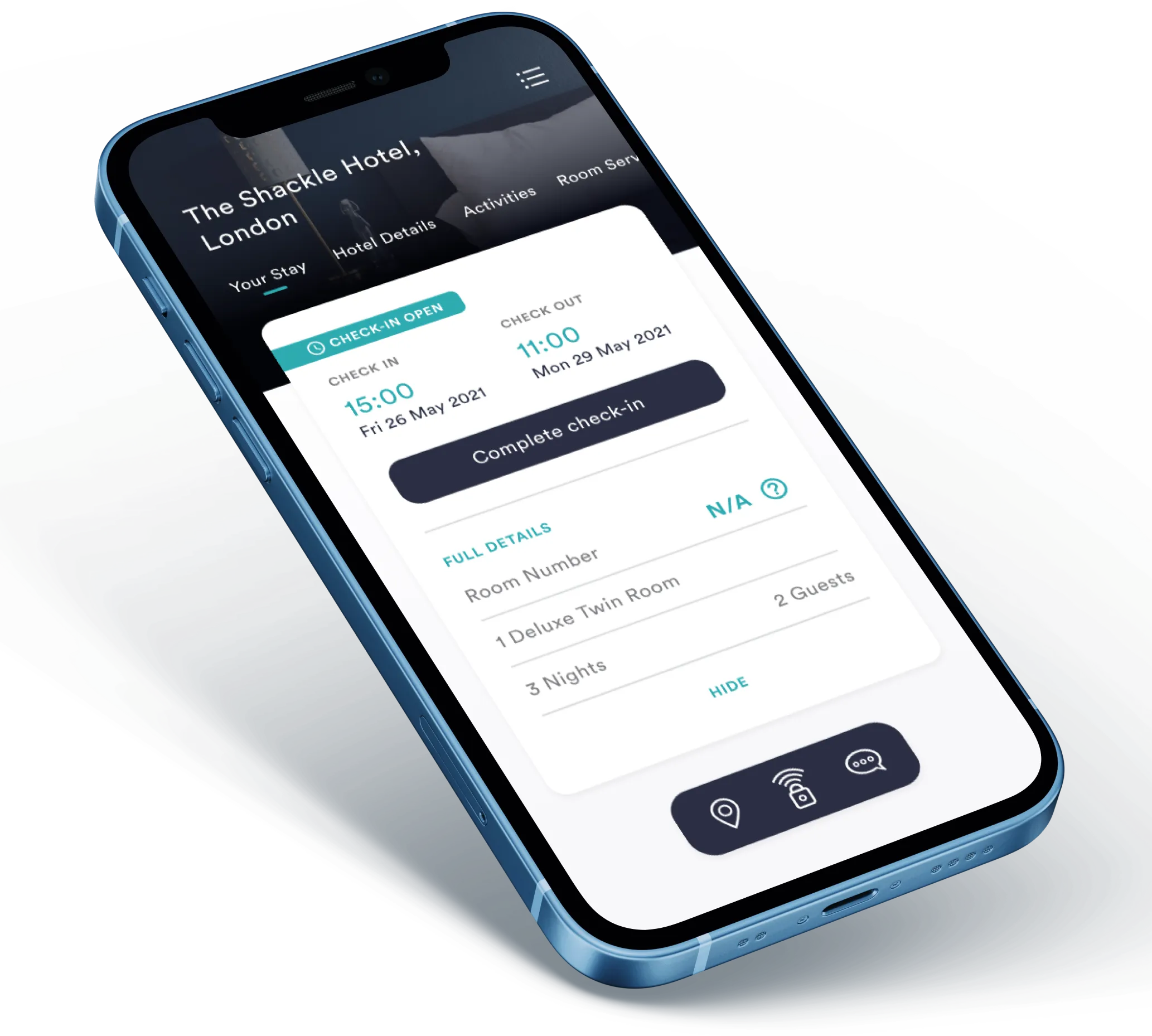 Shackle is a platform that
digitalises the entire guest journey

for hotels.

We start with pre arrival turning the physical desk check in to a few clicks of the screen, opening the room door and ordering room service, the guest can use Shackle from their own phone to operate their stay their way.

Contactless check-in/out with direct integration to PMS

Keyless room entry via mobile phone

Tokenised payments & virtual credit cards
In-App delivery service from hotel F&B outlets

Seamless integration to other hotel systems

Full visibility through one centralised solution
Trusted by partners globally
Whether you're an independent hotel, part of a chain; boutique or resort: Shackle offers a best-in-class solution catered to your needs.
Making your life easier,
whilst enhancing your guest's stay

Reducing queues & lobby congestion

Post COVID: Safety is the new luxury.

Reduce time/money spent on laborious admin tasks

Seamless integration to your PMS (& other systems)

Allowing your staff more quality time with guests.

Reducing touchpoints, giving you & the guest peace of mind.

Collect useful guest data to help build out ICPs.

All guest interactions & data available within one centralised solution
With features your guests
won't

be able to live without.

Regular check-in time

Replicating the hotel registration card without the paperwork. Guests can check-in anytime, anywhere.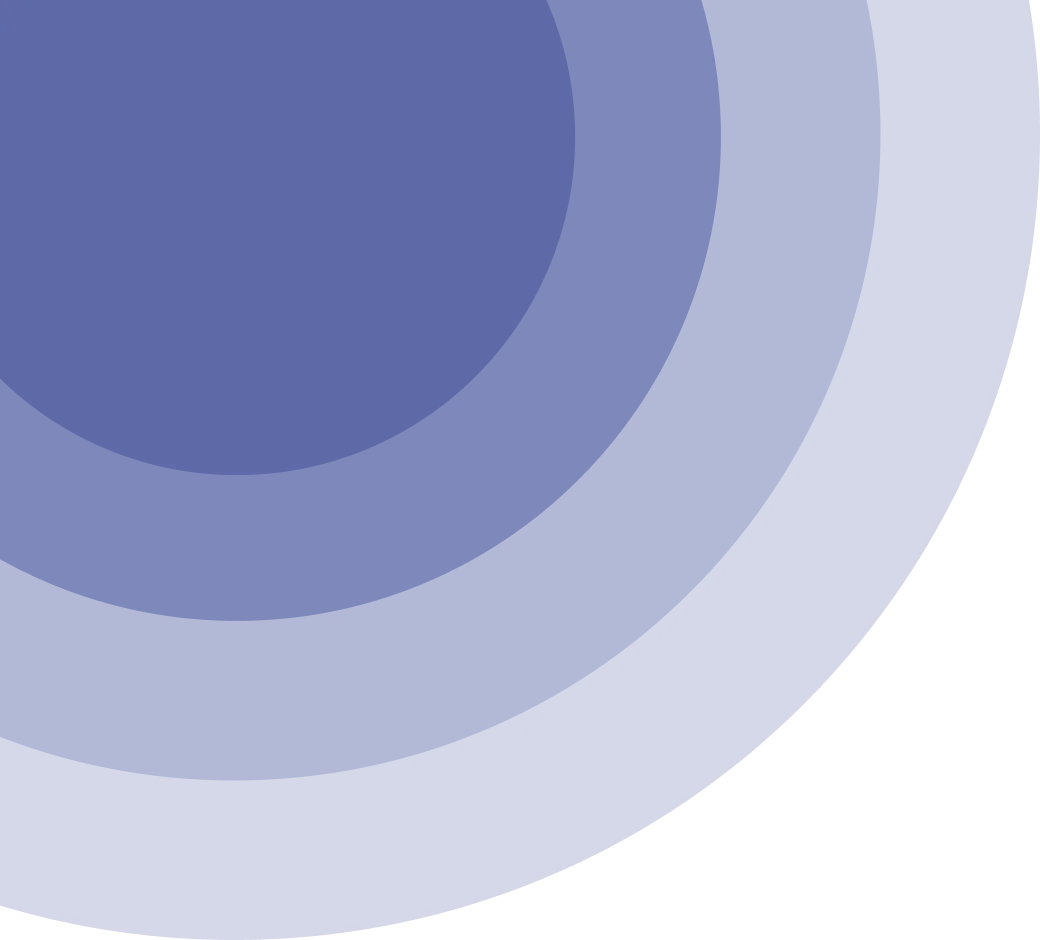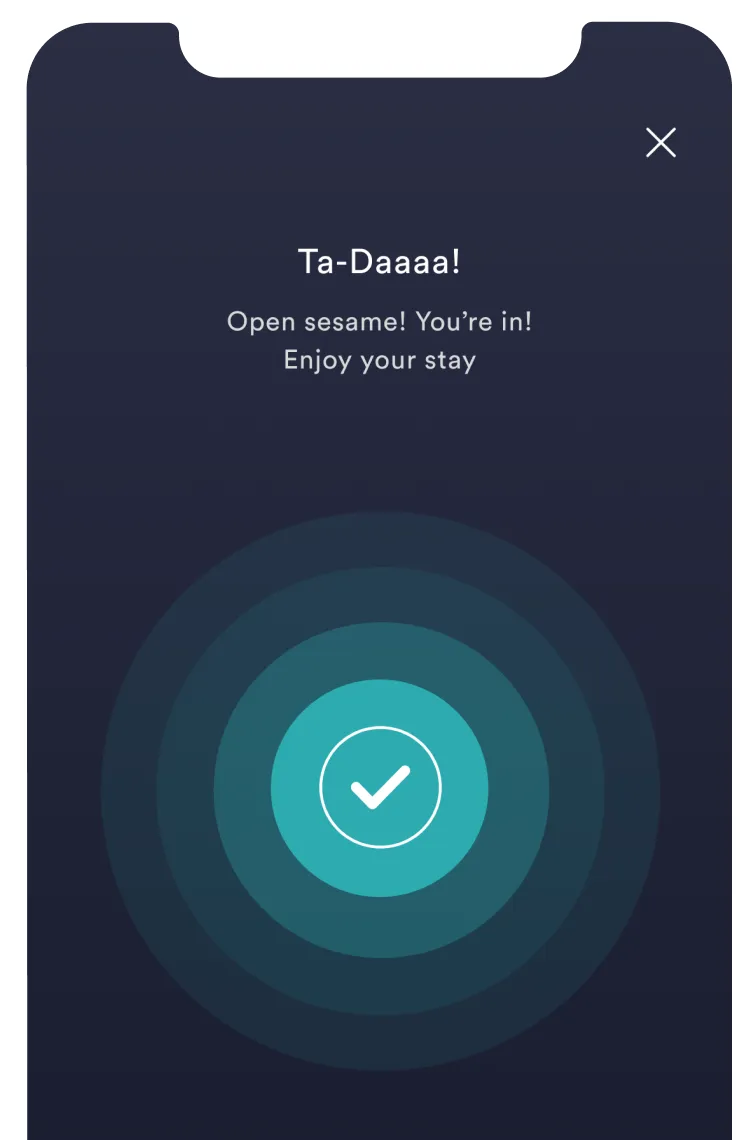 unlock

your room
with a
tap
**of your phone**
not the twisty things.

SECURE SSL ENCRYPTION
GUARANTEED SAFE CHECKOUT
End-to-end payment solution
Simplifying & consolidating the payments infrastructure, giving peace of mind to the hotel.
In-app food delivery service
Did someone say breakfast in bed? Or midnight feast? Room service is just a few taps away with Shackle.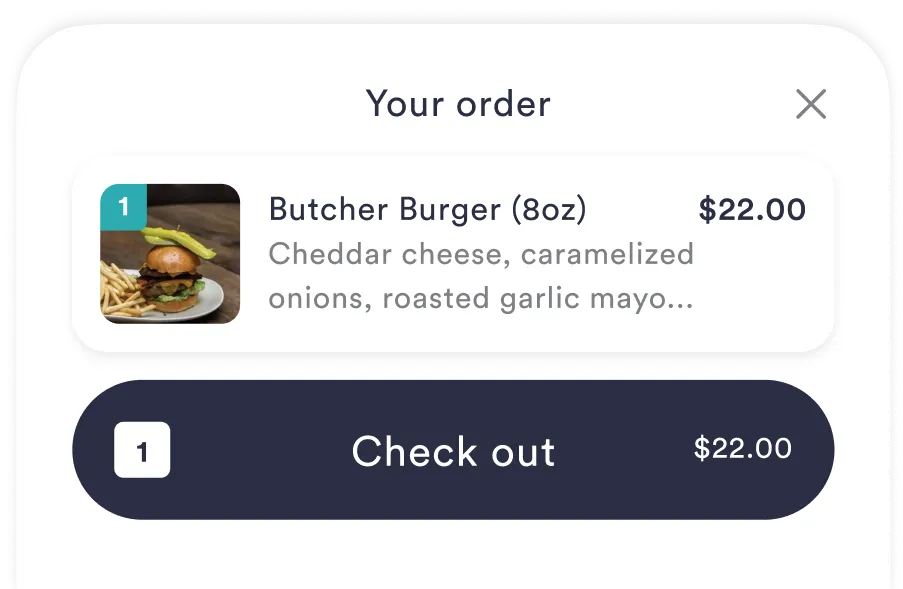 Shackle plugs directly into your current systems:
reducing repetitive admin tasks and brings all of your systems together in our guest facing app.
Start your onboarding today
Ready for guaranteed happy guests? Ready to take your hotel to the next level? Then what are you waiting for? Let's get this party started.
Stay in the know
Keep up-to-date with all the latest Shackle news and updates, and be the first in line to join the next generation of hotels.